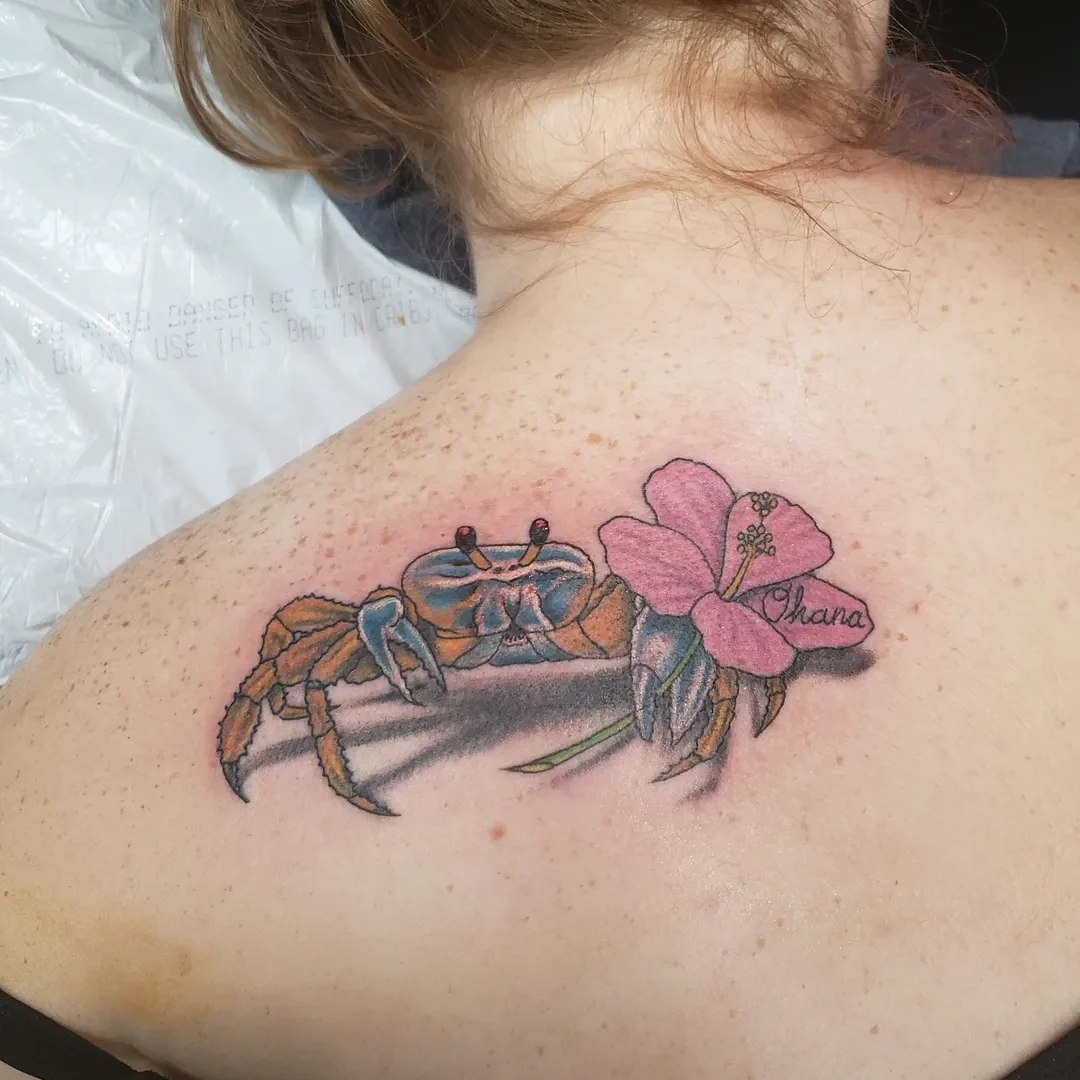 Tell Your Story with a
Personalized Tattoo
Tattoos are a conversation starter and a fun way for self-expression, telling your story, or identifying with a culture. Whatever your reason is, we are here to provide stunning, safe, and unique tattoos and piercings. Keep reading to know more about INKLANATION.
At INKLANATION Custom Tattoos & Piercings, the client always comes first. Our shop has good tattoo artists in North Carolina who strive to meet the clients' needs and understand what they are looking for. Our priority is to give our customers a positive and comfortable experience and ensure that they are satisfied with our work.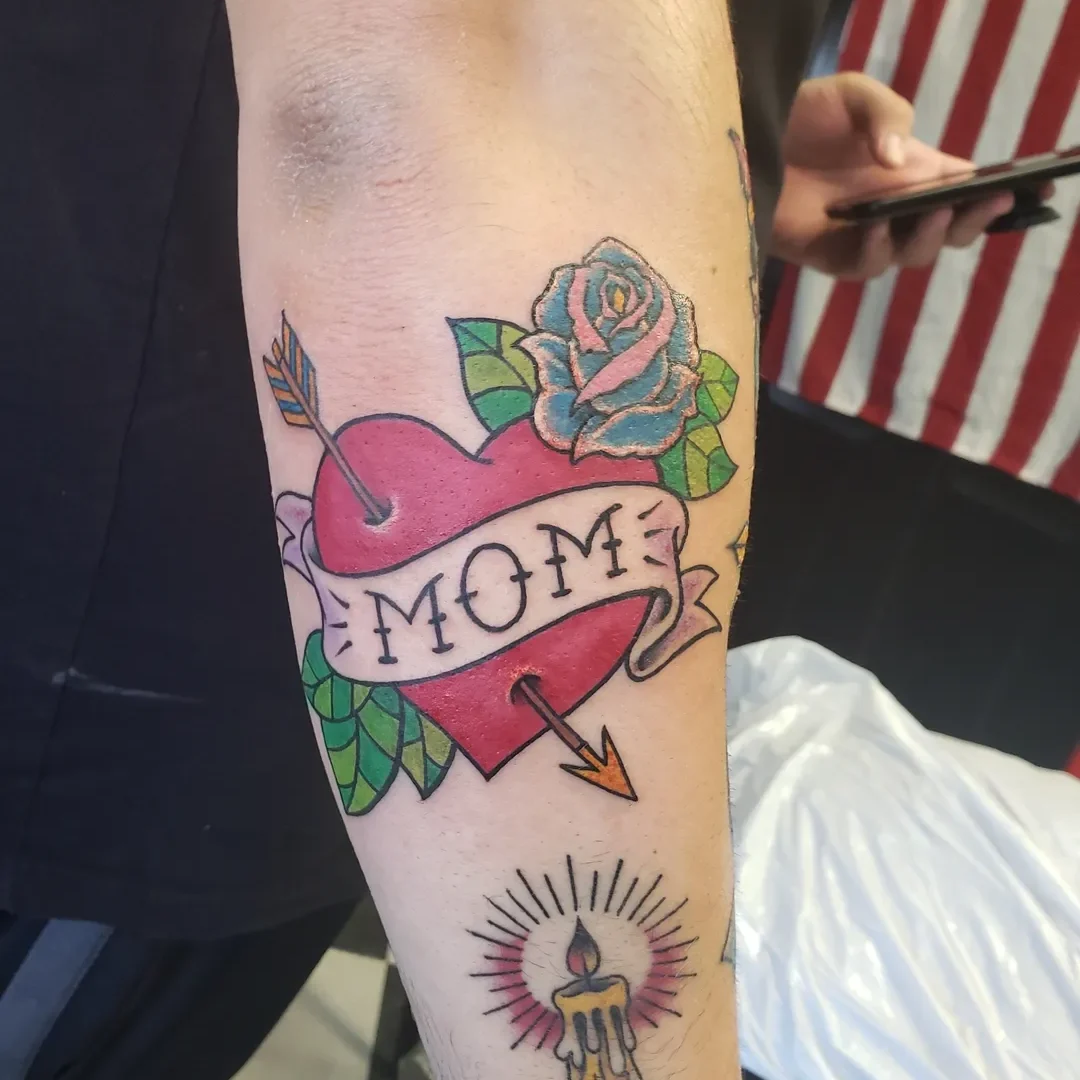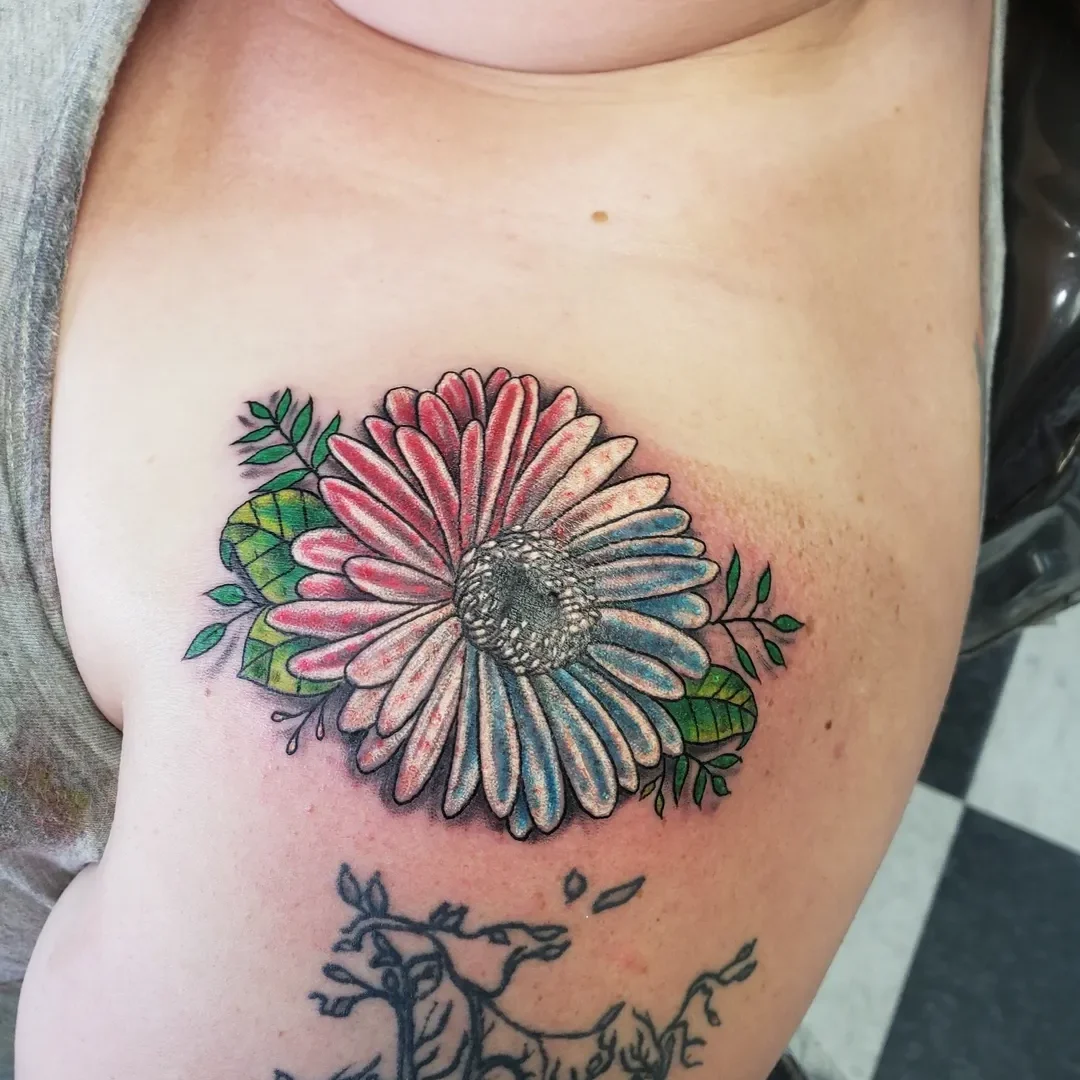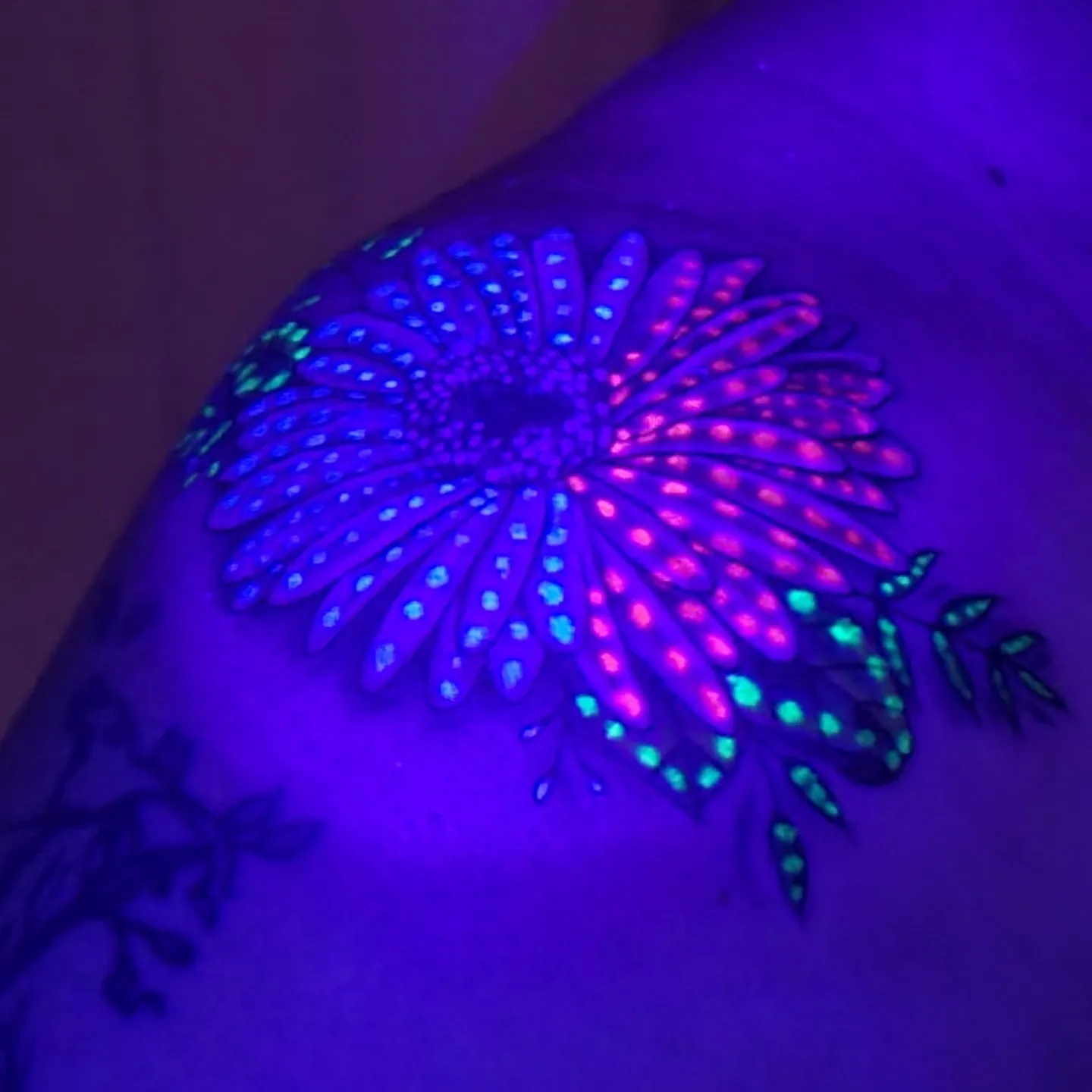 Our unique style of tattoos is a hit among our customers. From traditional designs to realism, we can do it all. Our tattoo artists pay attention to minor details and ensure that nothing is left behind, and every little inch of the customer's skin is worked with extreme patience and skill.
We are experienced tattoo artists and piercers here to make our customers feel encouraged and comfortable at our shop. Our honesty, integrity, and quality at work make our shop stand out from the crowd and draw tattoo and piercing lovers to us for our stunning service.